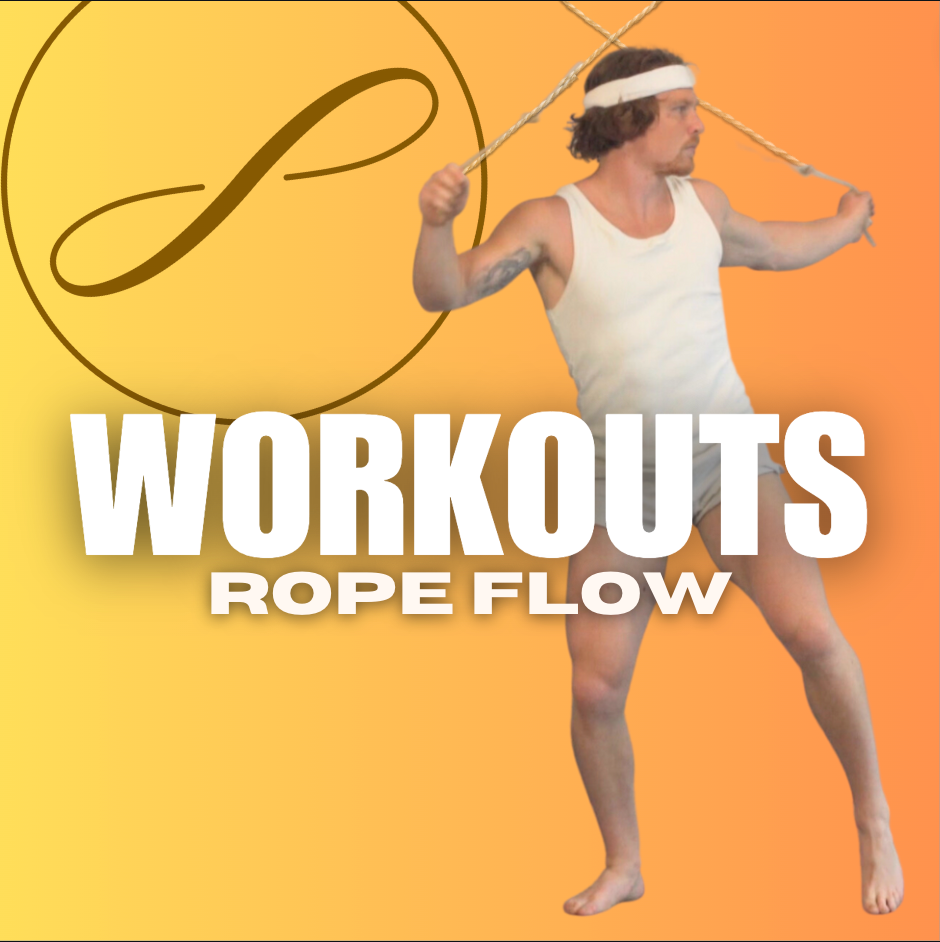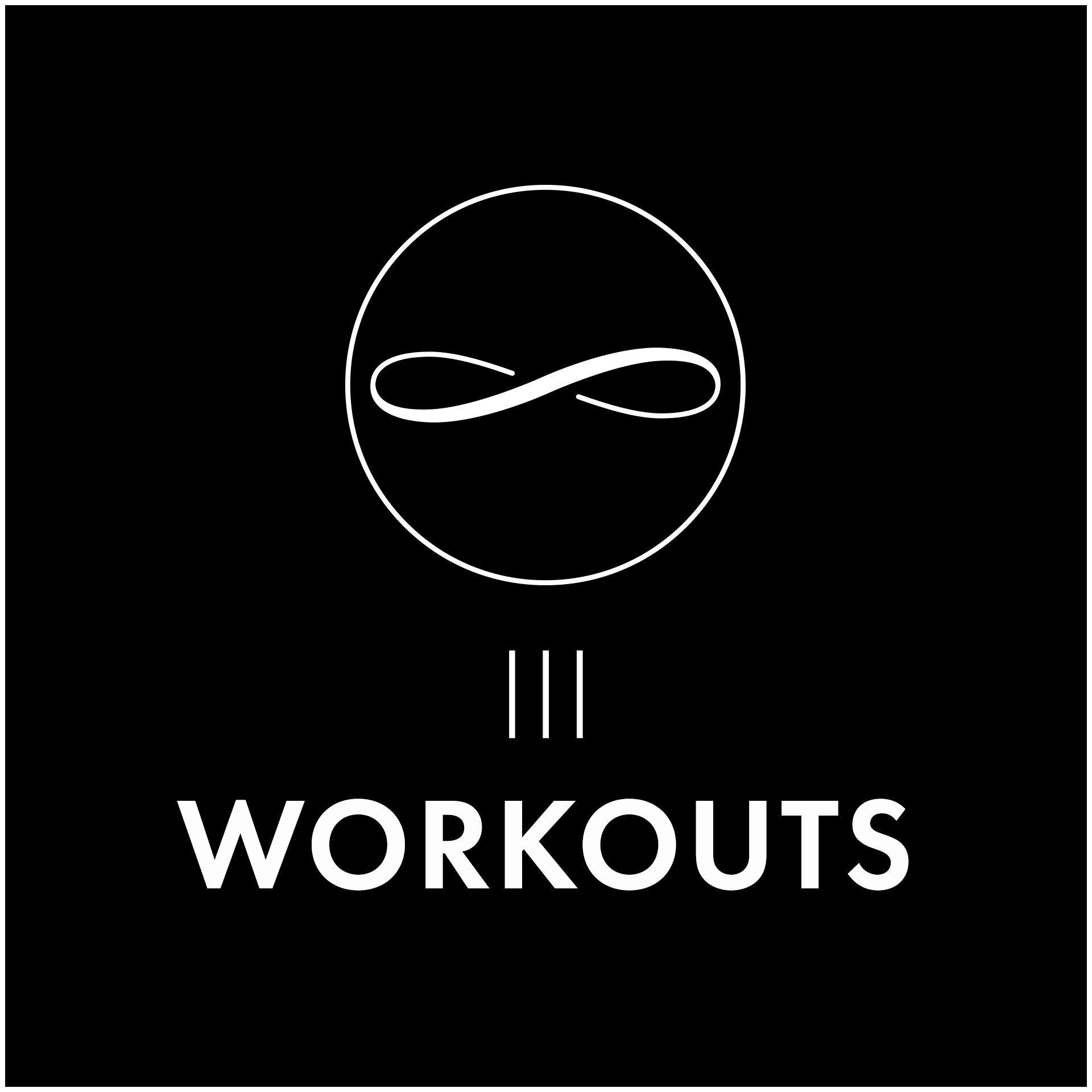 Description
The third volume in the Way of the Rope builds from the previous two, and ties together the movements you've learned together into comprehensive workouts.
In this program you will find 11 workouts with a variety of focuses to help you improve both your co-ordination and athletic ability through physical movement and training the mind-body connection. 

These workouts include unique training for
Footwork (for dance or martial arts)
Tabatas (HIIT/cardio)
Boxing
Running
Throwing and Hitting (speed & power)
Non-Dominant Training (ambidexterity)
Balance
Shoulders (strengthening/mobilising)
Each workout includes a video where you can follow along with Tim, as well as a written workout table that breaks down the patterns, rep counts, tempos and other cues in mind to target specific goals.
The program also includes access to our private Facebook group where you can post questions and share your progress with our growing community.