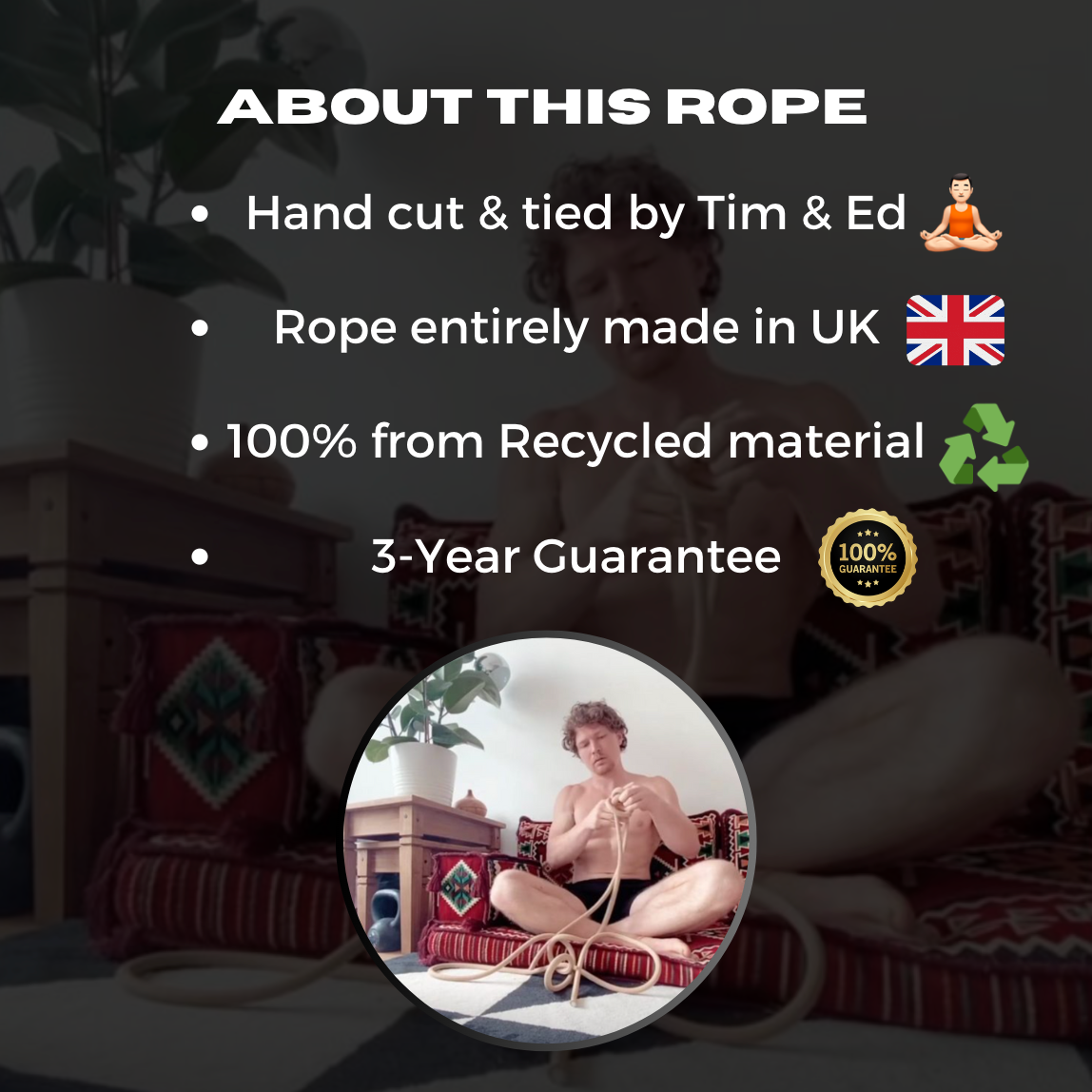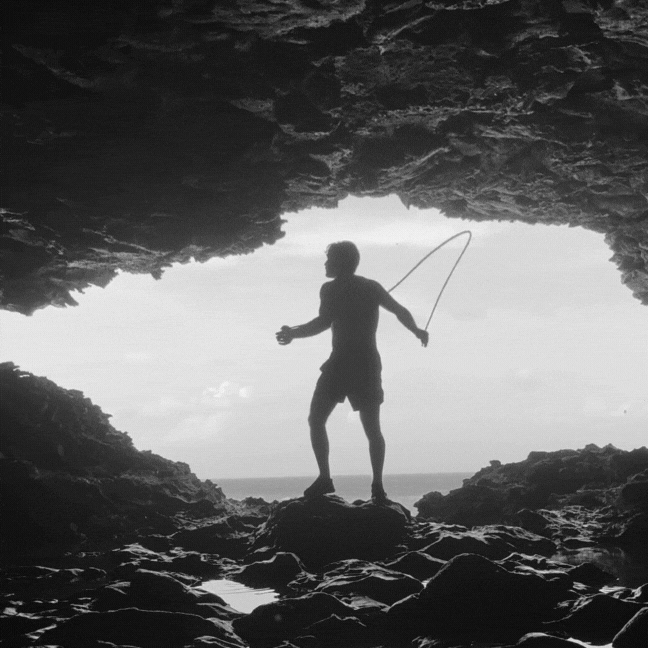 Description
Piccolo 2.0 – Our New 100% Recycled Speed Rope
A touch thinner its older brother Golden Teacher, and a fair bit lighter. This rope rolls with effortless speed.
A more forgiving rope, and ideal for zenning out into a flow state.
It works well as a rehab rope or for someone with shoulder issues who would still benefit from the patterns.
ECO
Made 100% from recycled plastic and shipped in sustainable packaging.
Cordage manufactured in Europe and Rope prepared by hand in Derby, UK.
Carbon Neutral option at checkout.
Includes
Piccolo 2.0 Rope
Beginners Video Instructions to the first 3 Patterns (Overhand, Underhand, Dragon Roll).
Access to the Way of the Rope Facebook private group.