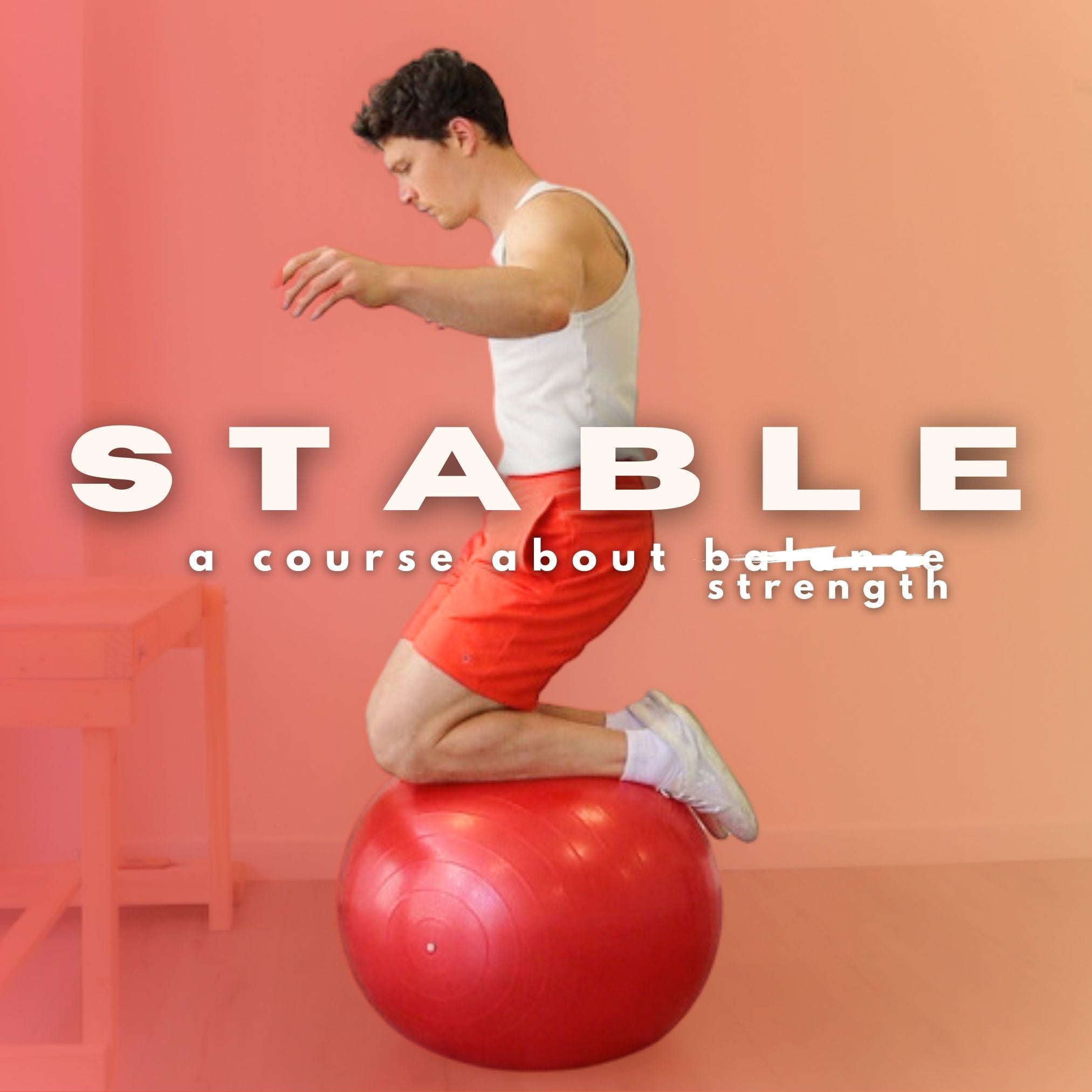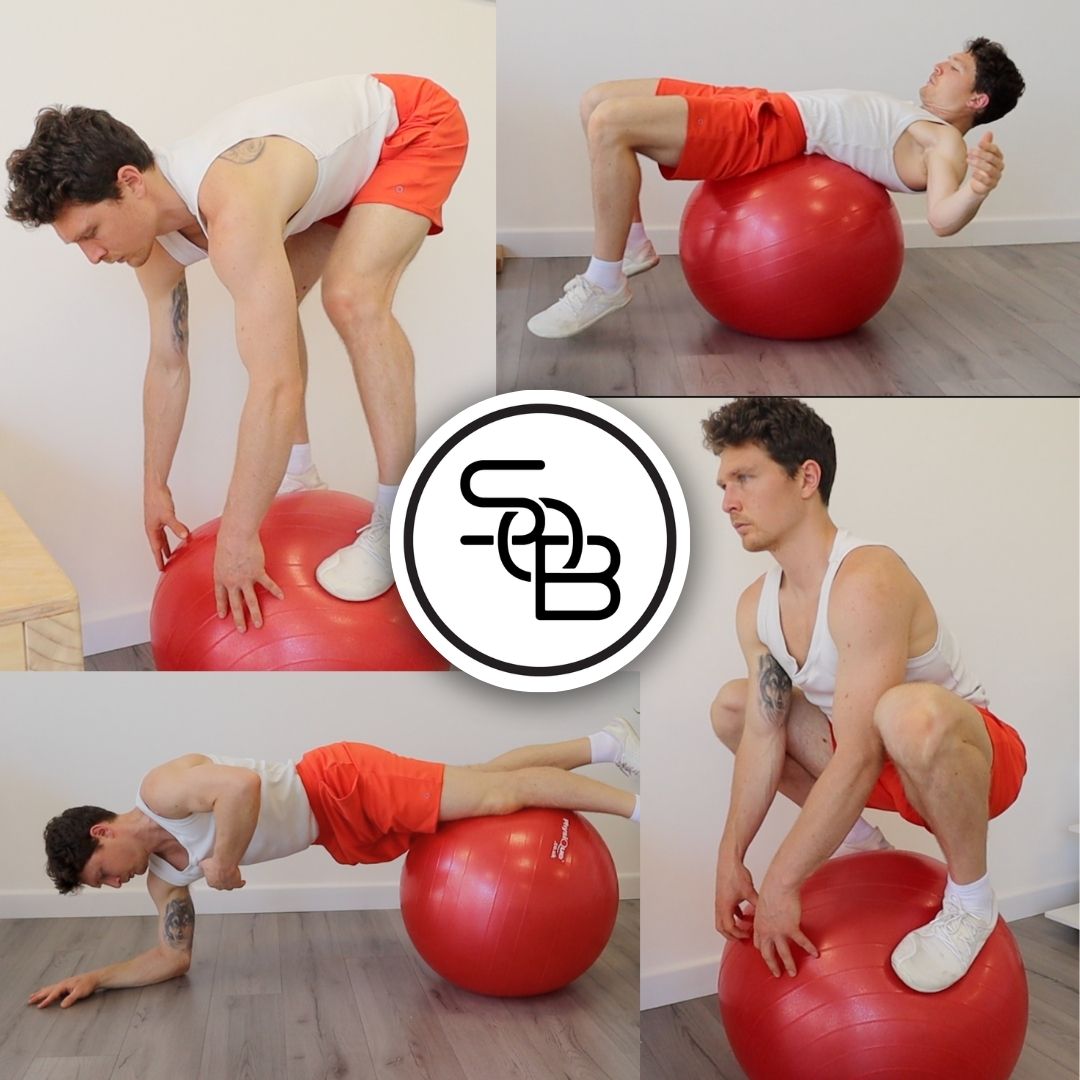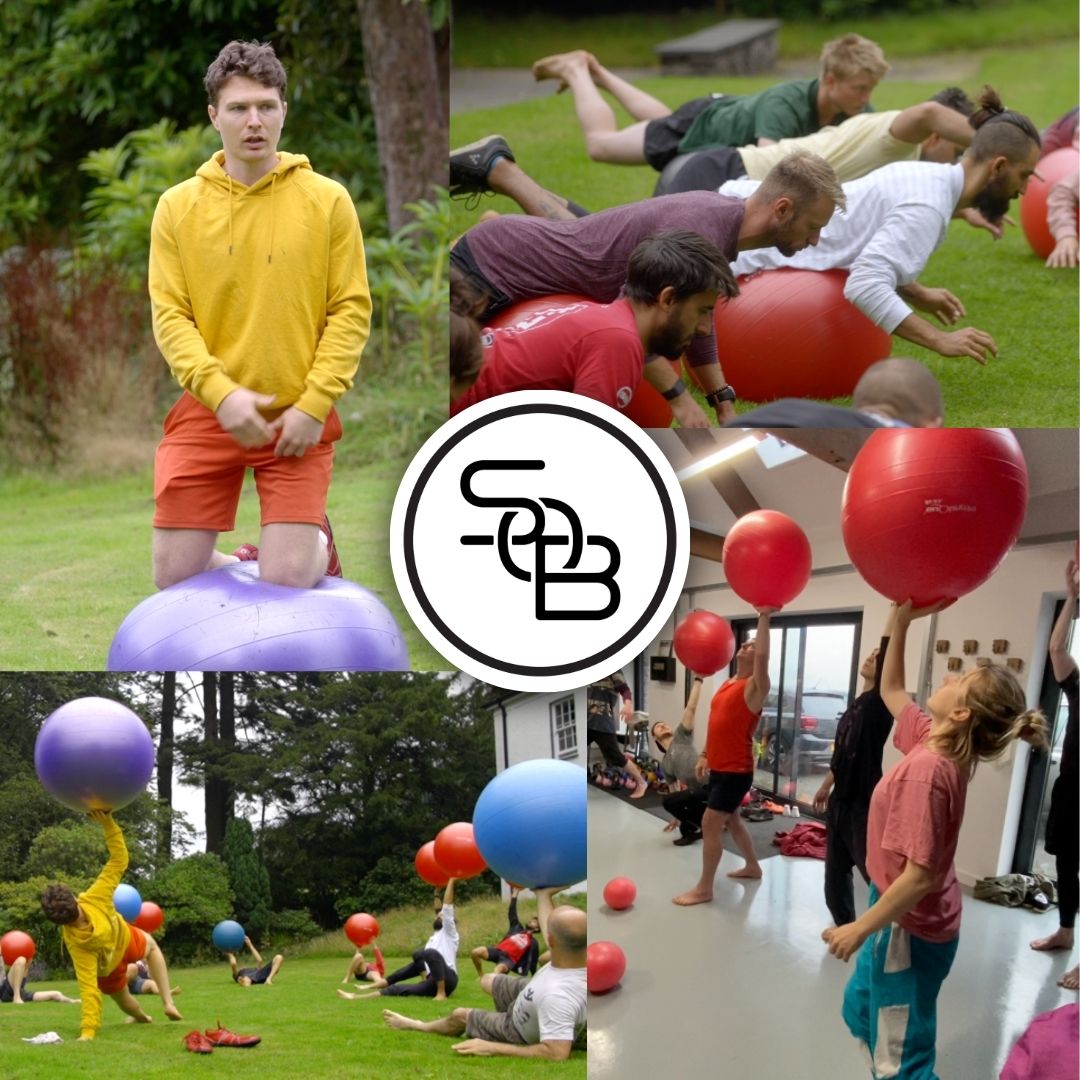 Description
Would you like to feel more strong and able?
Well in my eyes stability is a type of strength. One that creates a feeling of security in our bodies that allows for more freedom in how we use it.
STABLE is a course compiled of all the best ways I have found to use a Swiss/Stability Ball in order to develop (or re-develop) stability into the human body.

WHAT YOU GET
4-Weeks of Programming
20 Videos: 12 position tutorials, Real-time follow alongs, key advice etc.
A set of goals to aim for.
How to target each area of the body: shoulders, hips, knees, ankles, spine, lower back, core etc.
All delivered in a PDF.
Lifetime Access.
Greater sense of security in your body.
Enjoyment!
WHAT YOU NEED

A Swiss Ball (55 or 65cm recommended).
15-30min 3-5x per week.
Space.
Focus.
A little patience.
PRICE
Health is priceless, and cost is a relative thing that doesn't denote value. 
With that in mind I have set a pay-what-you-feel scale of payment where I entrust in you the consumer and fellow human to pay-what-you-feel is fair to your situation. If you are unsure and earn a normal living wage then there is a suggested price of £20.