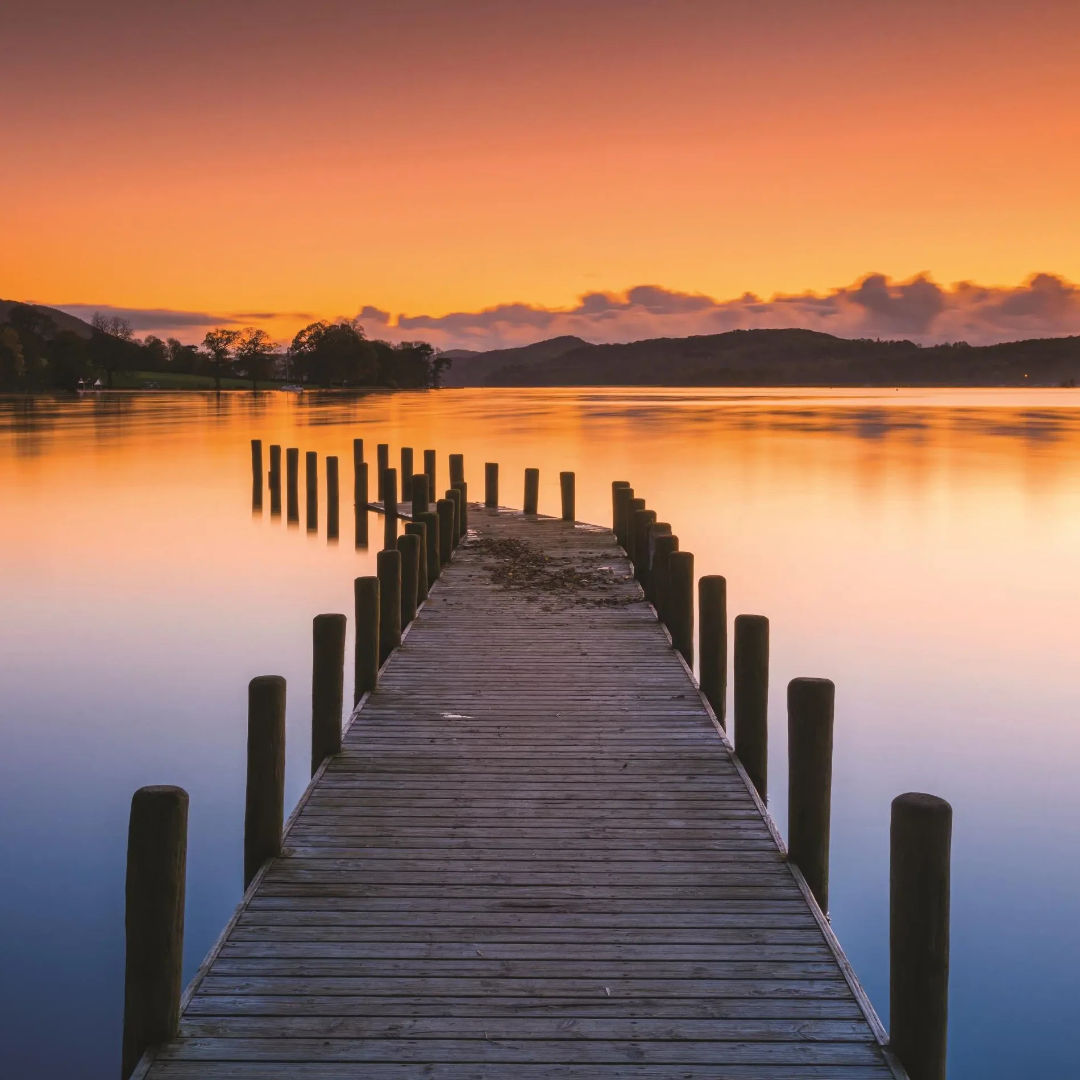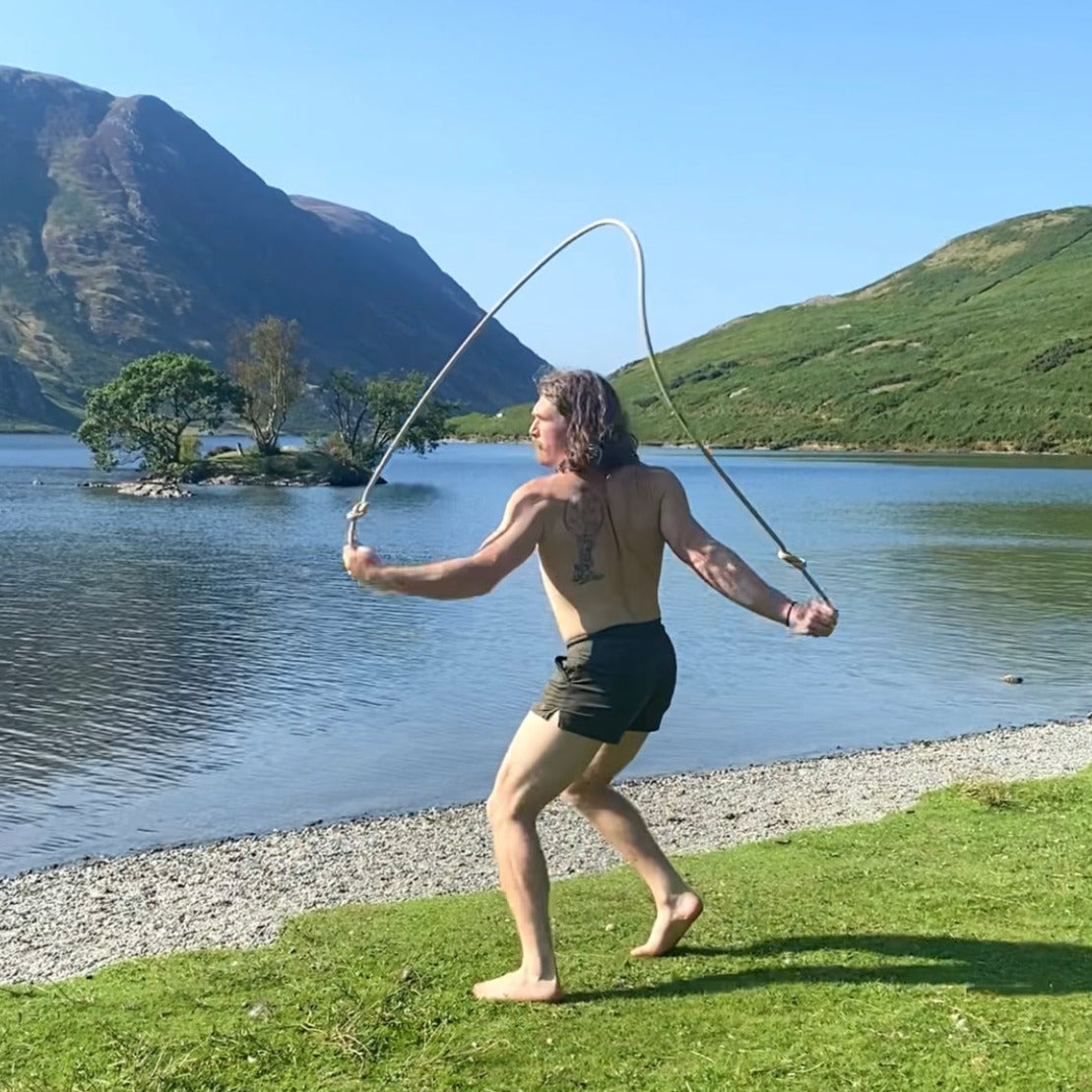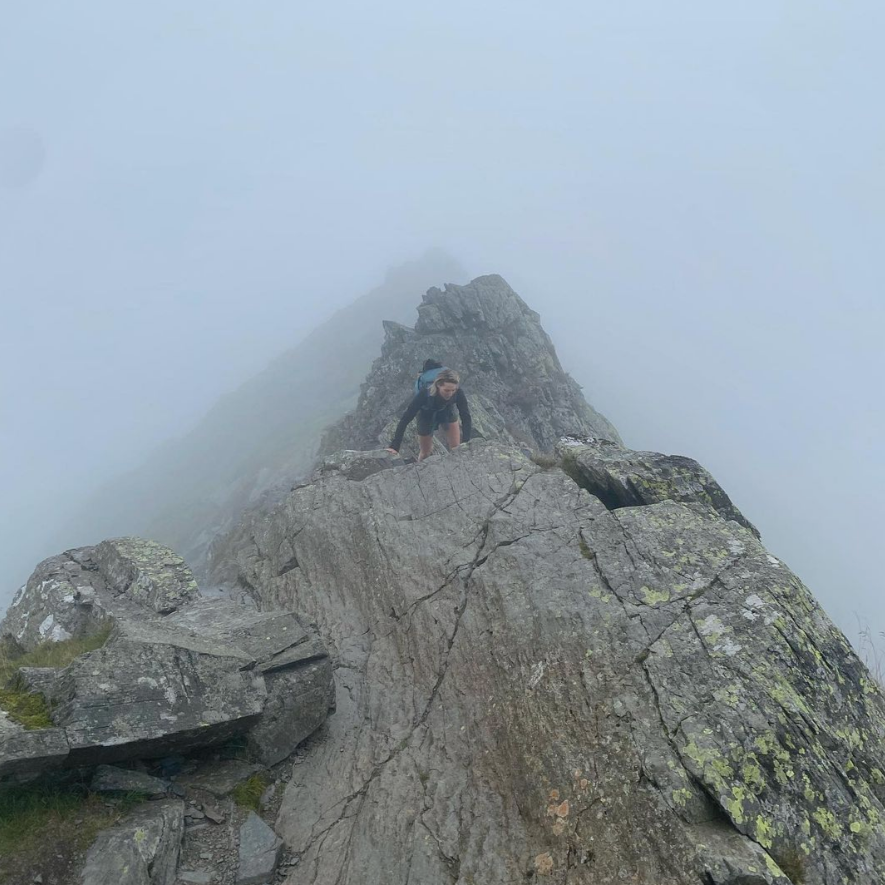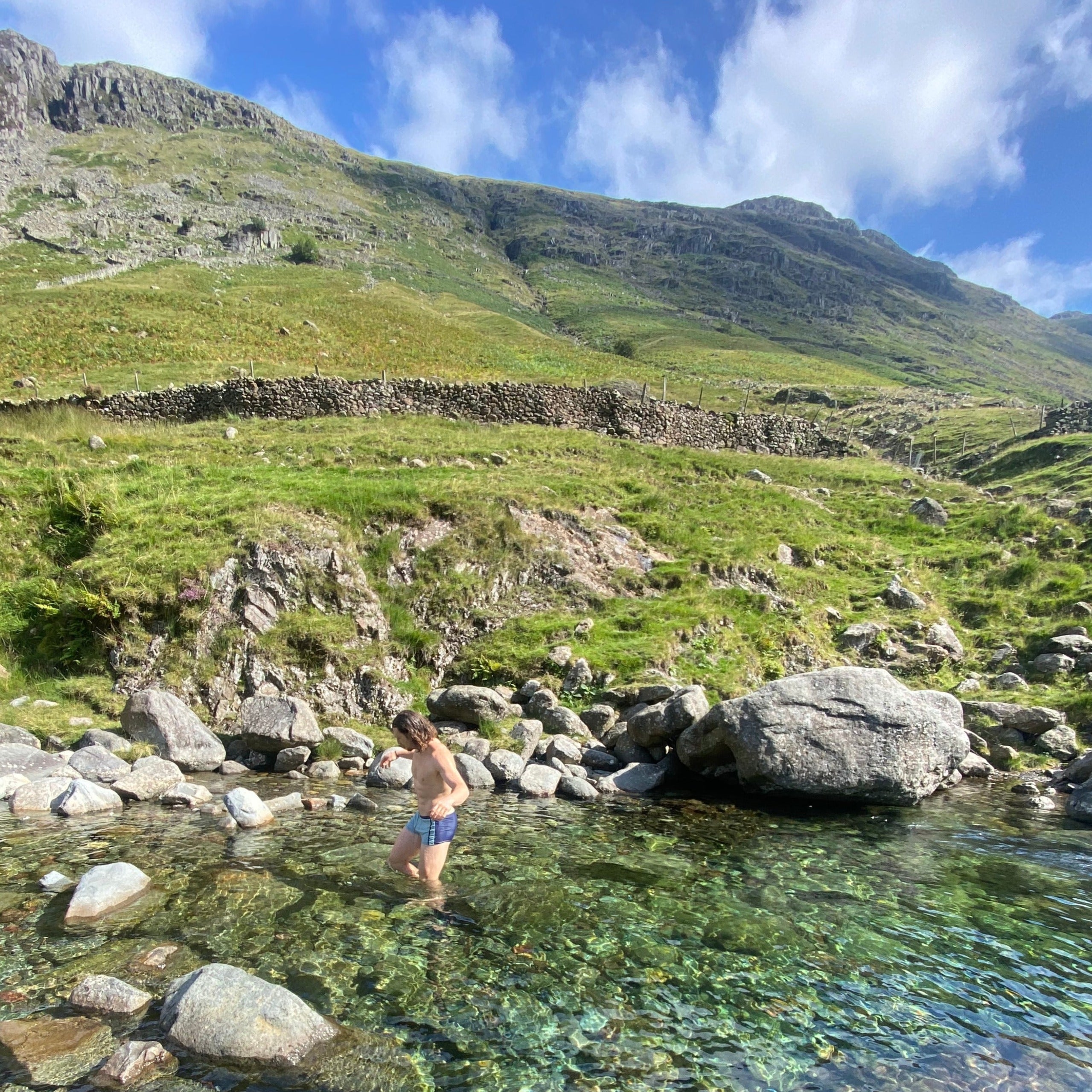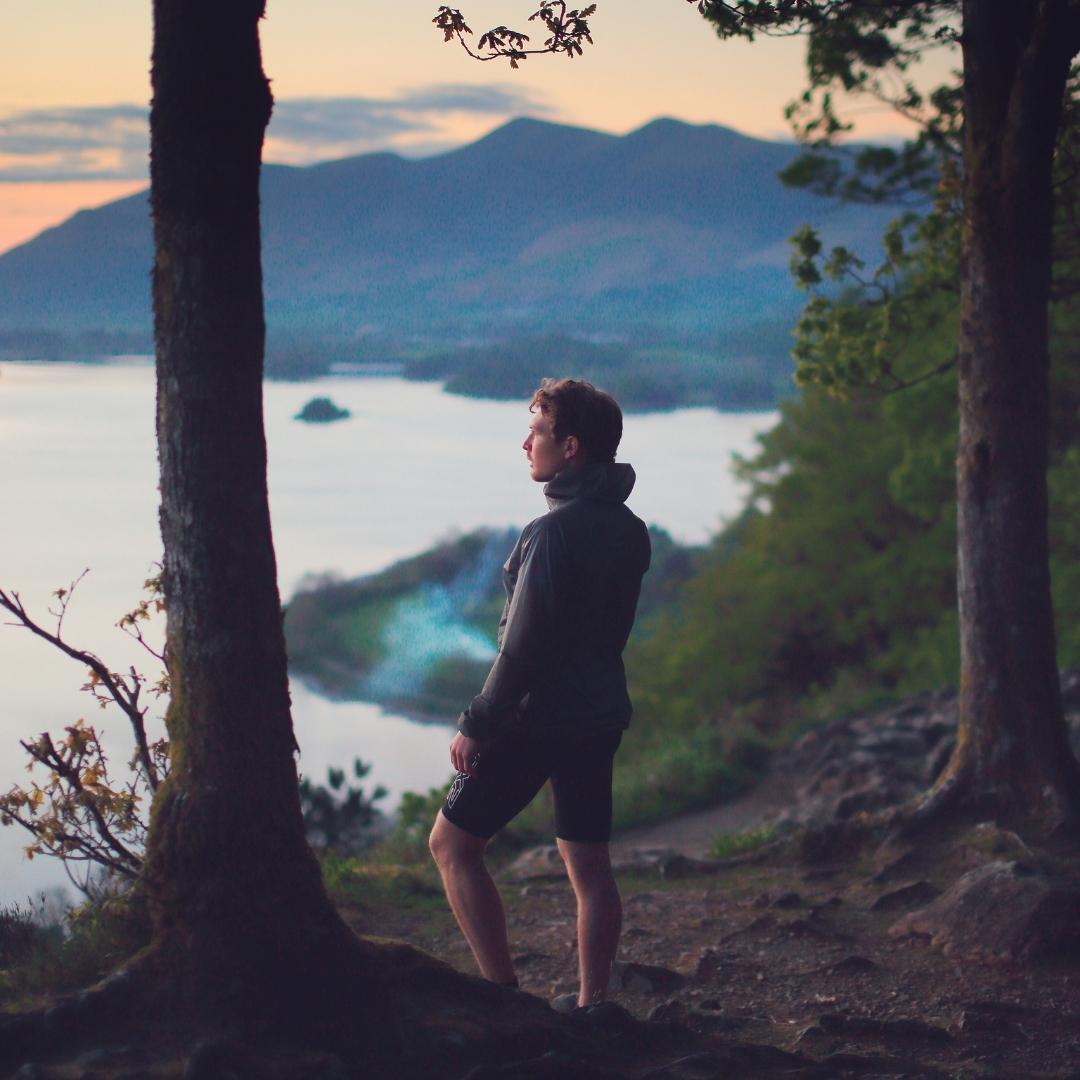 Workshops
Lake District Retreat SUMMER 23 (SOLD OUT)
Workshops
Lake District Retreat SUMMER 23 (SOLD OUT)
Description
A journey of discovery into the Human Body right in the heart of one of my favourite places on Earth, The Lake District.
Video from the last one..
ACTIVITIES
Everything will be optional but I will be doing all the things I'm passionate about and you can join in on anything you feel called to.
Hiking
Wild Swimming
Rope Flow (all levels)
Kettlebells
Functional Strength Training
Mindfulness
Group shares/discussions
Book Club (I will choose a book for us all to read before)
Community & Connection.
FOOD
Food will be provided. Clean, organic, whole food. 2 Meals a day plus snacks but feel free to bring your own snacks and extras.
ACCOMODATION
There are 17 total spaces available (of which 7 have gone) to be shared among 6 rooms.
Same Sex dorms of 2-4 people.
Venue overlooking Lake Coniston and Old Man of Coniston (Mountain).

DATES
From Friday August 18th to Tuesday the 22nd.
Check in is Friday 4pm for the venue. Checkout is Tuesday 10am but we usually spend a few more hours in the Lakes as the group slowly shrinks.
PRICE
Total price is £750. You can pay the whole thing up front or a deposit of £200 upfront with the final instalment of £550 due by June 18th.
WHAT HUMANS SAY
"I came to this retreat as I have followed Tim's journey for over a decade and I really wanted to meet the human who has inspired me for so long. I left this retreat with a heart full of gratitude for ALL of the beautiful humans I met. I don't think I could do justice with words what I felt when leaving the retreat. Each day was full of playful movement, nourishing food, and wholesome connections. With each aspect creating an environment ripe for physical, emotional and spiritual growth. I can't recommend Tim's retreats highly enough! 🫶" – Matt
"10/10. Very unique experience meeting with different persons all around the world. There is a big connection with everyone. I felt that instantly. It was for that reason that I could feel like I was part of a whole. This doesn't usually happen as clearly as in this retreat. Even after the retreat is done, the connection is still there. The group is still communicating and exchanging thoughts/ideas. Very special." – Wes
"I had an amazing time at the retreat. It was the perfect combination of an idyllic location, a varied itinerary and a lovely group of people. I came away from it feeling recharged and refreshed!" – Ali
QUESTIONS?
Book a call with me and I can answer any questions you may have. Email iam@wayoftherope.com to arrange.
Look forward to spending time with you!
Tim